Ervaringen exposanten | experiences exhibitors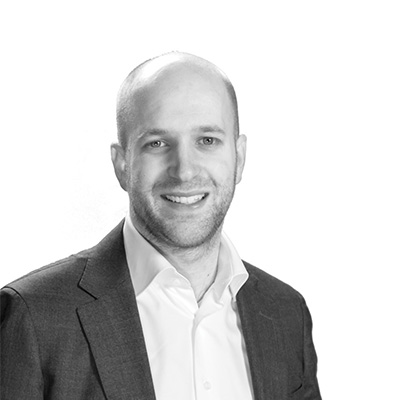 Dolf Hendrikx
Directeur Information Planet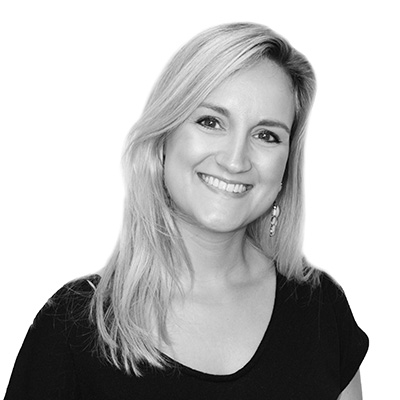 Linda Hendrikx
Teamcoördinator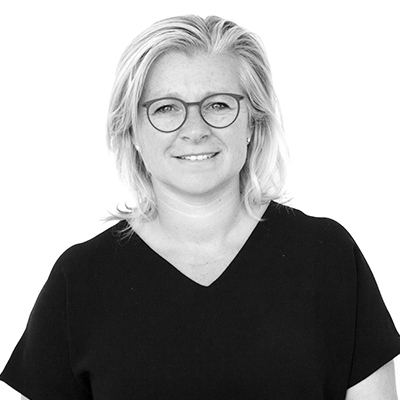 Tanja Froeling
Event Marketeer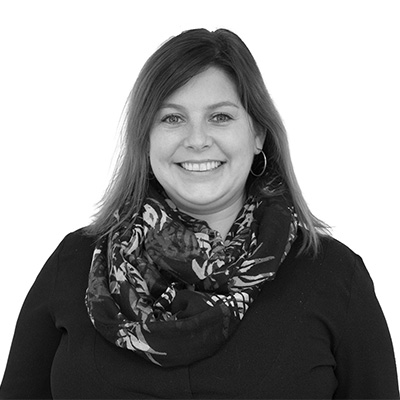 Marianne Schoonderbeek
Operationeel Manager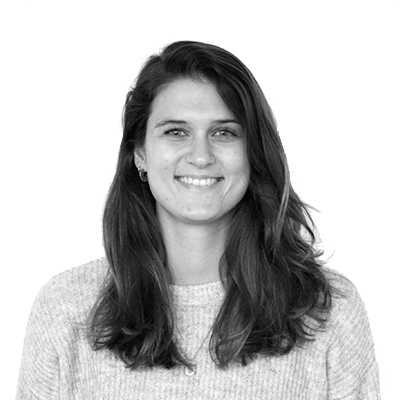 Yvette Damen
Studie Specialiste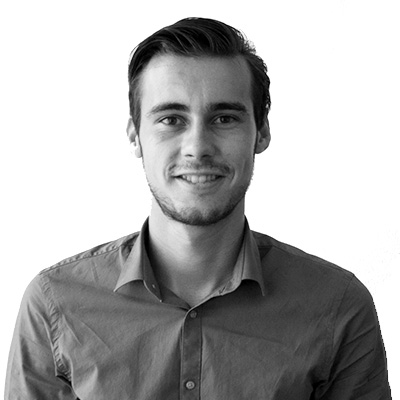 Rody van Abel
Allround Marketeer
Xperience abroad fair is een uniek platform voor educatie in het buitenland
De Xperience Abroad Fair vindt ook dit jaar weer plaats in Breepark Breda. Wil je een studie in het buitenland doen, heb je interesse in een High School programma of zie jij jezelf stagelopen buiten onze landsgrenzen? Dan is deze fair jou op het lijf geschreven! Ontmoet studenten die jou voorgingen en naar het buitenland gingen voor studie, werk of taalcursus. Kom in gesprek met buitenlandse universiteiten en kijk wat het beste bij jou past. De studiespecialisten helpen je ook goed op weg: welke studierichtingen kun je bij welke universiteit of school het beste volgen? Wat zijn de toelatingseisen? En hoe is het geregeld met je verblijf als je kiest voor het buitenland? Krijg antwoord op al je vragen en struin rustig rond met je ouders, vrienden of partner tussen de verschillende abroad options. Aanmelden is gratis, dus zet donderdag 12 december alvast in jouw agenda en schrijf je alvast in!
Bezoek ook de Studie Experience beurs!
Gelijktijdig met de Xperience Abroad Fair vindt de Studie Experience plaats! Studie Experience is een regionale studie- en beroepskeuze beurs. Niet zomaar een studiebeurs, maar een interactief event voor leerlingen van alle niveaus uit het voortgezet onderwijs en mbo-scholieren. Studie Experience is een event met alles voor een goede studie- of beroepskeuze en is gratis toegankelijk voor bezoekers.